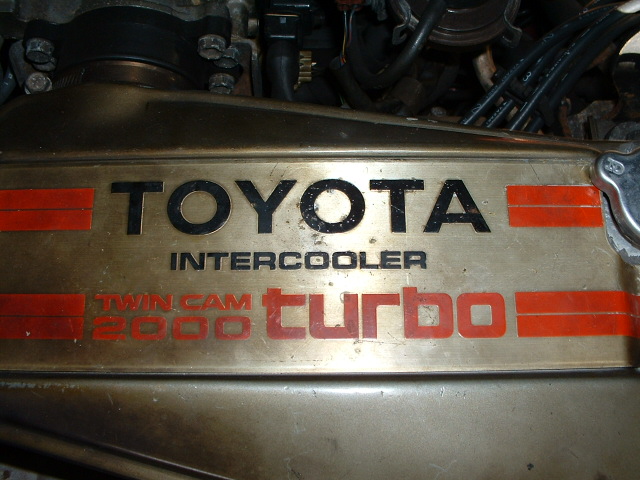 See more of the 3S-GTE
Here is my '88 Celica All-Trac Turbo. It was purchased from a fellow who badly mistreated it in Cleveland, Ohio. Luckily, for the All-Trac, it is now in my possession. I have devoted many long hours and spent thousands of dollars in maintenance and "restoration" to renew the car to its current state.



The 3S-GTE is a 2.0 liter DOHC 16-valve turbocharged engine. It features a water to air intercooler, an oil cooler and 10.2 psi of boost.